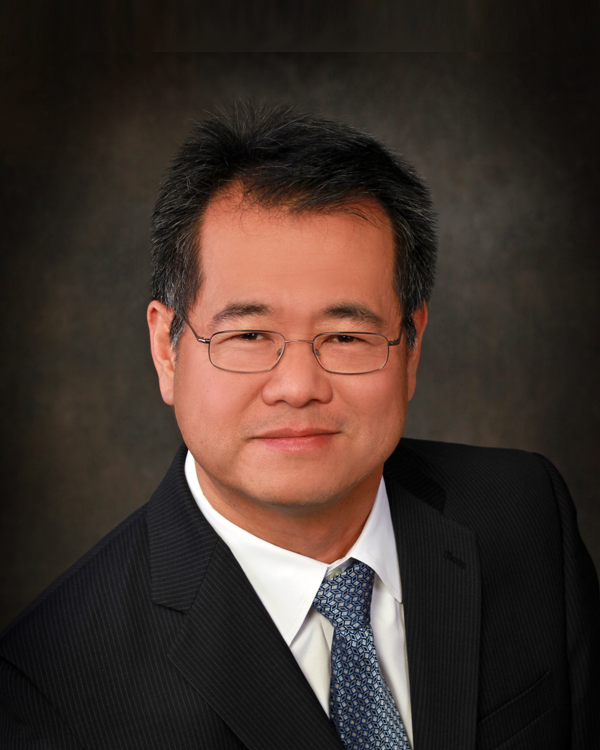 Chief Advisor
Paul Imura
* Senior executive with diversified experience with proven track record managing product development, marketing, risk management, data analytics, strategy, business development, finance, technology and market research at Fortune 500 and global companies such as Accenture, GE, AIG, and Allstate. * Deep understanding of housing finance systems in US and international markets with extensive industry relationships including board experience at both non-profit and corporate global organizations. * Adept at developing solutions for market challenges. (Example: Mortgage Technology Release of the Year Award for CFPB Mock Audit). * Excellent analytical and modeling skills (financial, economic and risk). * Accredited Mortgage Professional and Certified in Six Sigma by General Electric's Quality Program. Specialties: Product Innovation and risk management; mortgage banking; mergers and acquisitions; joint venture deal structure; affordable housing program design; housing policy development; turnaround company profitability and management consulting.
Location
North Carolina, USA
Get In Touch
Design & Development Support
User Experience & Research
Sed do eiusmod tempor incididunt ut labore et dolore magna aliqua. Ut enim ad minim veniam, quis nostrud exercitation ullamco laboris nisi ut aliquip ex ea commodo consequat. Duis aute irure dolor in reprehen derit in voluptate velit esse cillum dolore eu fugiat nulla pariatur.