Targeting 40%+ Returns (Cost and Efficiency)
If you are looking to amplify IT returns, explore Yucopes Tech-On-Demand.
Successful companies are realizing they can optimize time and money through fractional outsourcing of IT. Yucopes LLC has been helping companies achieve solid technology ROIs through: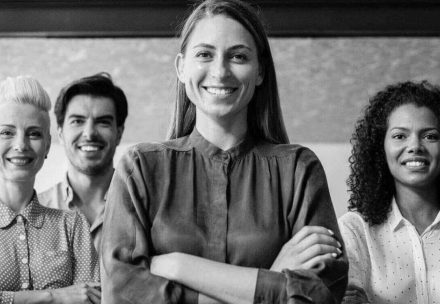 We Offer Real
IT Solutions With ROI
A Global IT Business Solutions Group
Our US-Based operation provides you with a cost-effective global team solution. With 15+ years of experience in system design, communications and, application development. We provide a wide range of services from simple web and application development to complete departmental outsourcing options. Our approach is steeped in process improvement methodology (Six Sigma) with partners and advisors with experience at the top 4 consulting companies.
Contact us today to discover.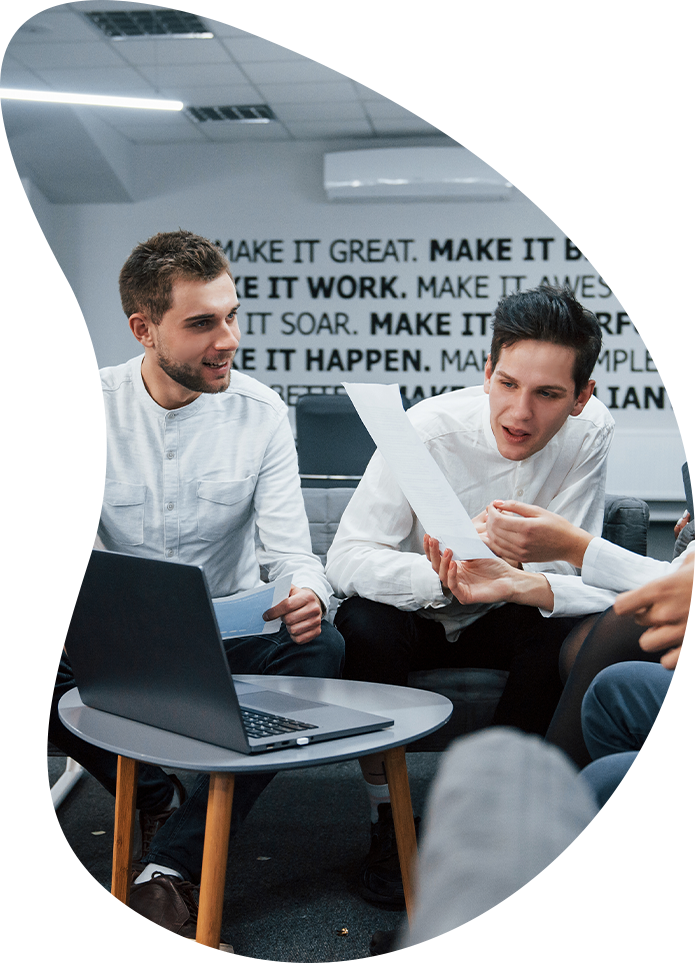 Affordable IT Solutions
Yucopes can provide your business with the IT support it needs at a fraction of your current pricing.  Talk to us about how we can drive results while saving you up to 50% over your current IT expenditures.
Scale up and down based on your needs
Yucopes can scale with your needs.  That is the point of fractional outsourcing.  Your need may be small today but you need the confidence that support services can grow along with your business.
24/7 Work Cycles
Yucopes' team covers time zones around the world allowing us to work on problems around the clock to meet your deadlines.
Mobile & Desktop Applications
Services Examples
Overview
National Inspection Company providing SaaS lead services.
Full IT Departmental Outsourcing
Built a fully customize, python-based web, mobile, and point-of-interest marketing platform for the home inspection industry.
National Concierge Services for new residential or commercial businesses on vendor management.
Full IT Departmental Outsourcing
Legacy Python-based applications development, documentation and upgrades along with infrastructure setup and migration.
Regional Lender covering south east US market since 2004
Lead Generation Services
Digital marketing initiatives involving splash pages, event management, social media and google adwords managment.